Caldwell Consultants supports small-mid size businesses, remote offices and home offices.
We'll manage every aspect of your IT needs, so you don't have to give it a second thought. Whether resolving a simple computer issue, deploying a new workstation, or monitoring your systems for hidden problems, we're here for you. At Caldwell Consultants, we offer a comprehensive menu of IT services and support.
If you need IT done, we do IT the right way.
We Do Managed IT Services Right
Instant Support
Make disruptive computer problems a thing of the past, allowing you to stay productive in a fast-paced working environment. Call, Chat, Txt or email us with an issue and get help, right when you need it.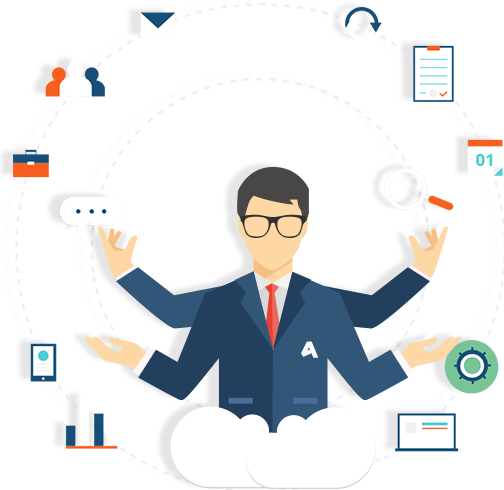 On-Site Assistance
Take advantage of our rapid-response on-site support team whenever you need to work with someone in person. Get all the benefits of an in-house IT department without all the downsides.
24/7 Proactive Monitoring
Rest easy knowing your systems are being monitored around the clock, root causes are being identified and addressed, and hidden issues are resolved before they turn into major problems.

Flat-Rate or Hourly Billing Model
Know exactly how much you're paying for IT each month with our flat-rate subscription based model. Get unlimited IT support rather than paying someone every time you have a problem.
For services or repairs we also offer hourly billing and service contracts.
Friendly Service
Enjoy IT support from our personable, friendly, and articulate professionals who care about brightening your day while they work on your computer systems. Never get stuck with an unpleasant IT guy again!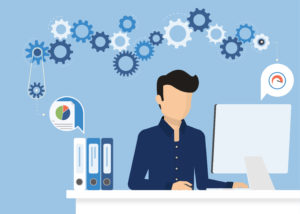 Technology Planning
Know exactly how your technology will support your organization's mission over the next several years. Develop a three to five year plan that will keep you focused on where your technology is going and why.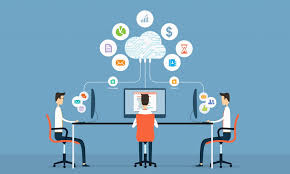 Long-Term Budgeting
Develop a budget to go with your three to five year plan. Know what your IT systems will cost and plan for the expenditures, so you're never surprised by how much you're spending on your technology.
Technology Updates
With technology evolving every day and older systems regularly becoming obsolete, stay ahead of the curve with regular updates about what's changing and how you need to respond.
Strategic Consulting
With so many powerful tools out there, it can be hard to pin down the right ones for your organization. Get expert advice about how to leverage the right technology to achieve your long-term goals.