New Office Signs


New signage at Caldwell Consultants new office.
New Office Construction
Caldwell Consultants is now located at 556 Garrisonville Road, Suite 213, Stafford, VA 22554. 703-445-8111 We are open between 9:00am and 5:00pm. Please come by and say hello.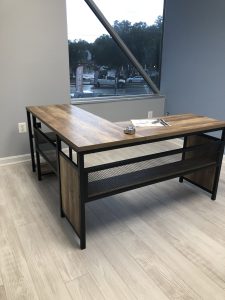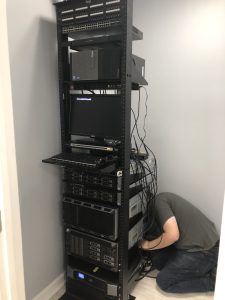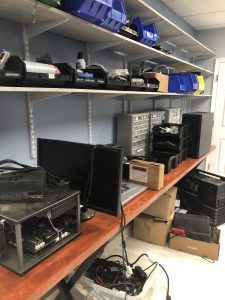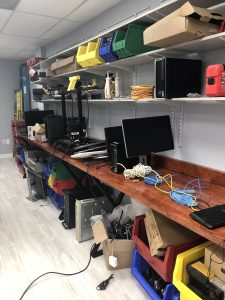 Bulldog Burgers
Installing a Point of Sale (POS) system and electronic menu screens at Bulldog Burger Co. on the Quantico Marine Base. Bulldog Burger was created with the goal of bringing the world's best burger!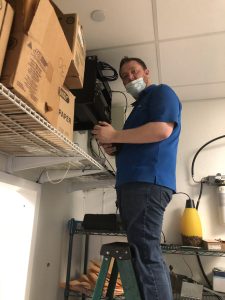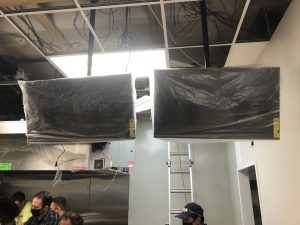 Quartus Engineering
Wiring and cable installation of Quartus Engineering in Sterling, VA. Quartus Engineering provides quality advanced engineering services. They specializes in the design, analysis, and prototyping of mechanical systems using computer-aided technologies.